Heating of industrial halls
Innovative heating products available for small and large companies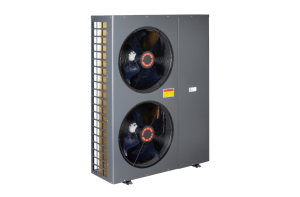 Monobloc inverter heat pump for heating and cooling of industrial halls and administrations.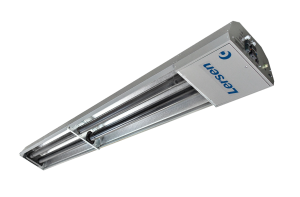 Gas radiant tube with extremely high radiant efficiency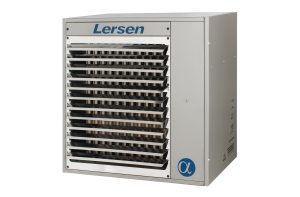 Non-condensing hot air heater with continuous modulation
Modern production
In production, we use state-of-the-art CNC machines, automated CNC and robotic welding systems.
27 years of experience
Lersen was founded in 1995 as a trading company, and in 2004 we commenced our own production.
In-house development
All products are the result of our own in-house development with focus on innovative methods. We cooperate with the Technical University of Liberec on long-term development.
Authorized service
We provide authorized service with a team of over 20 service technicians throughout the Czech Republic and Slovakia.
Modern production and reliable products
Our products offer a reliable, simple and user-friendly solution appreciated by small and large companies alike. World-class level production from a Czech company.